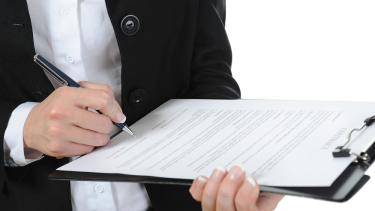 Thank you for your interest in doing business with the Abbotsford School District. 
Please familiarize yourself with our website for specifics on:
For specific Purchase order Terms and Conditions. 
We value suppliers who can help us simplify the ordering, order fulfillment, invoicing and payment processes. Because we employ a largely decentralized purchasing system, it is important to provide tools which make details about products easily available, offer a very competitive price and a quick and efficient ordering and delivery system.
Purchasing Contact Information
Buyer
Harry Khangura
604.859.4891 ext.1261
Manager, Purchasing Services
Derrin Demaer
604.859.4891 ext.1242